Parirenyatwa Lose $280k To Fraudulent Cashiers
As Cashiers From Various Cash Points Failed To Remit Cash Receipts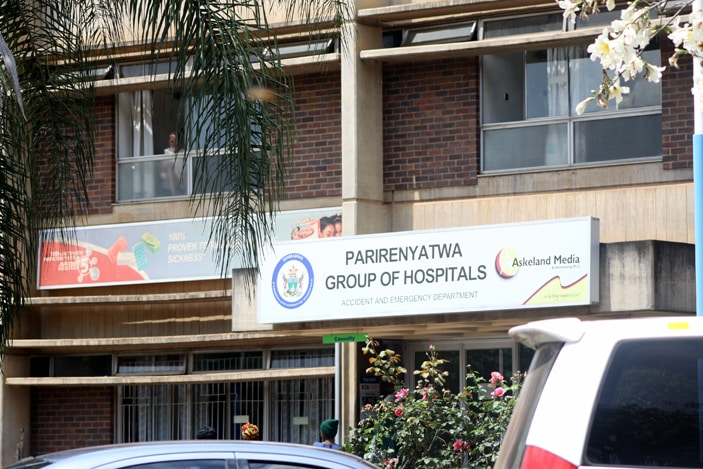 Parirenyatwa group of hospitals lost over $270 000 to staff members who fraudulently under-banked money receipted from the main cash office for onward banking, the 2016 Auditor General report has noted.
According to the Auditor General, Mildred Chiri, the hospitals was prejudiced of $277 743 through fraudulent under banking by staff members.
"The cashiers from various cash points had not been remitting all the cash receipts to the main cash office for onward banking, the amount prejudiced is cumulative from 2009 to 2015," she said.
Chiri noted that the hospital failed to identify new and emerging risks in business processes due the absence of risk management policy.
"The hospital had no risk management policy, this policy is necessary in providing a framework for the identification of risks, assessing the identified risks and setting out mitigatory measures for asset management, revenue management, expenditure management, corruption and fraud and service delivery
"The hospital may fail to identify new and emerging risks in its own business processes therefore a risk management policy should be put in place and it should cover the process of identifying, analyzing and mitigating risks," she said.
In their response to the Auditor General's findings, the hospital management said they strengthened their internal control by implementing measures such as strict monitoring and supervision of cash collections as well as ensuring manual reconciliations are checked and verified by the supervisors daily.
The hospital added that disciplinary had been taken against the fraudsters and is hoping this will act as a deterrent to other employees in future.
Chiri urged Parirenyatwa hospital to strengthen its internal control environment on receipting and banking by segregating the duties in the accounts section and enhancing supervision of the same, the Auditor General has said.