A Zimbabwean student, Kudakwashe Gonzo, studying at the University of Namibia (UNAM) has raised the ire of the Namibian First lady Monica Geingos following several allegations of sexually abusing up to nine girls at the institution.
Geingos, who has since pledged to help the victims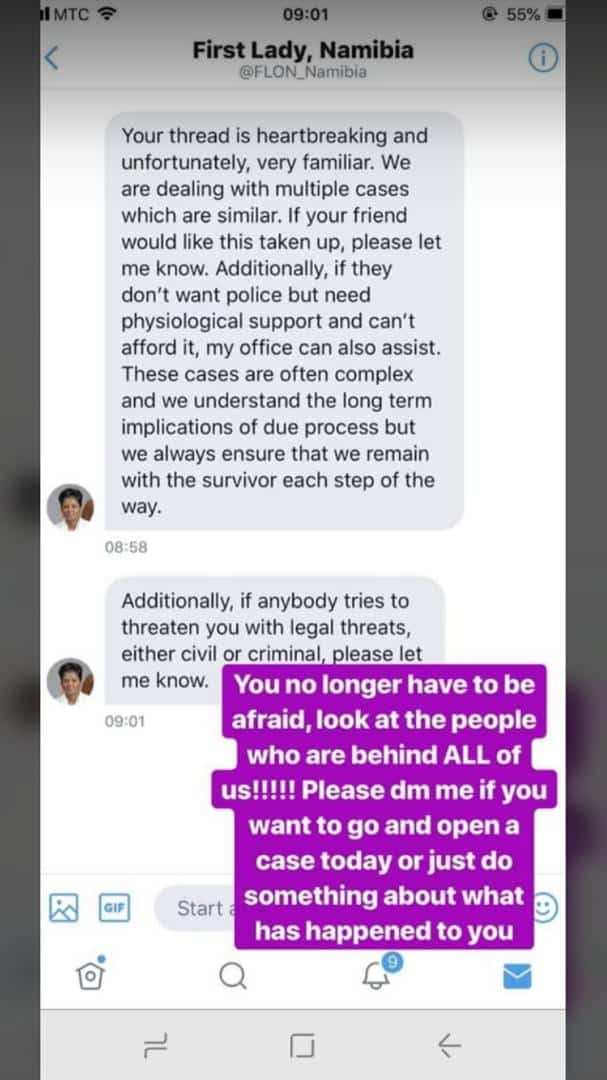 Reports from victims of Gonzo's madness allege that he would force himself on the unsuspecting young girls whom he would force to have sexual encounters with him.
In some instances, it is reported that Gonzo would fondle the girls' private parts without their consent and he would proceed to force himself on the girls.
The matter came to light after one of his victims shared her experiences with her friends, which led to the expose'.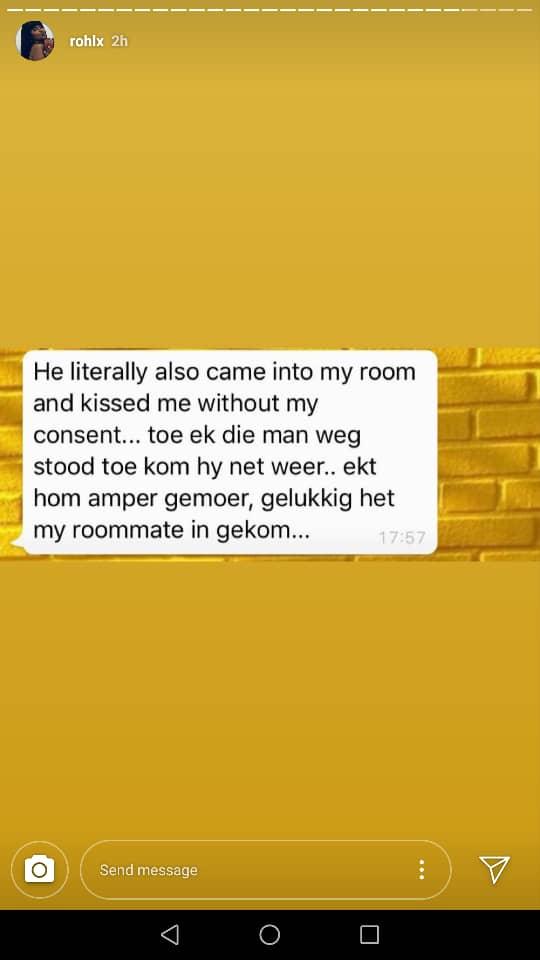 Several girls have come forward claiming that they were sexually assaulted by Gonzo.
In a series of leaked WhatsApp and Instagram messages, the girls narrate their ordeals at the hands for the student.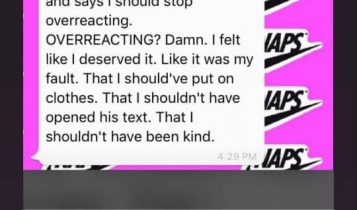 The Student Representative Council at the Higher learning institution has condemned the act and instituted an investigation.
"The SRC strongly condemns all forms of Gender-Based Violence, particularly sexual violence against women. The SRC has taken note of the allegations of sexual violence brought forward by a number of ladies against a particular student.

"We take this very seriously, and the office responsible will launch an investigation into the matter with the assistance of the Office of the Dean of Students.