Centre for Community Development in Zimbabwe (CCDZ) has called on local authorities to stop politicizing their work and focus more on service delivery for the benefit of communities.
By Philemon Jambaya and Lovejoy Mtongwiza
Speaking during a field visit to Hatcliffe, CCDZ Executive Director, Dr Philip Pasirayi said it is important for municipalities to operate smoothly without being politicized and with accountable leadership.
"Only accountable, responsive, accessible, de-politicized, professional and non-partisan local government institutions can deliver efficient social service delivery.
"To this end, CCDZ and its partners have developed a multi-prolonged strategy that seeks to address both the demand and supply side of local government to improve service delivery and ensure local level accountability," said Pasirayi.
He commended the Auditor General's office for exposing the rot in local authorities saying most of them have failed their duty to deliver quality service to residents.
Most local authorities have failed to deliver basic social service delivery like adequate and clean water which has resulted in the outbreak of water bone disease like cholera and typhoid in some areas of Harare especially in high populated places like Hopely.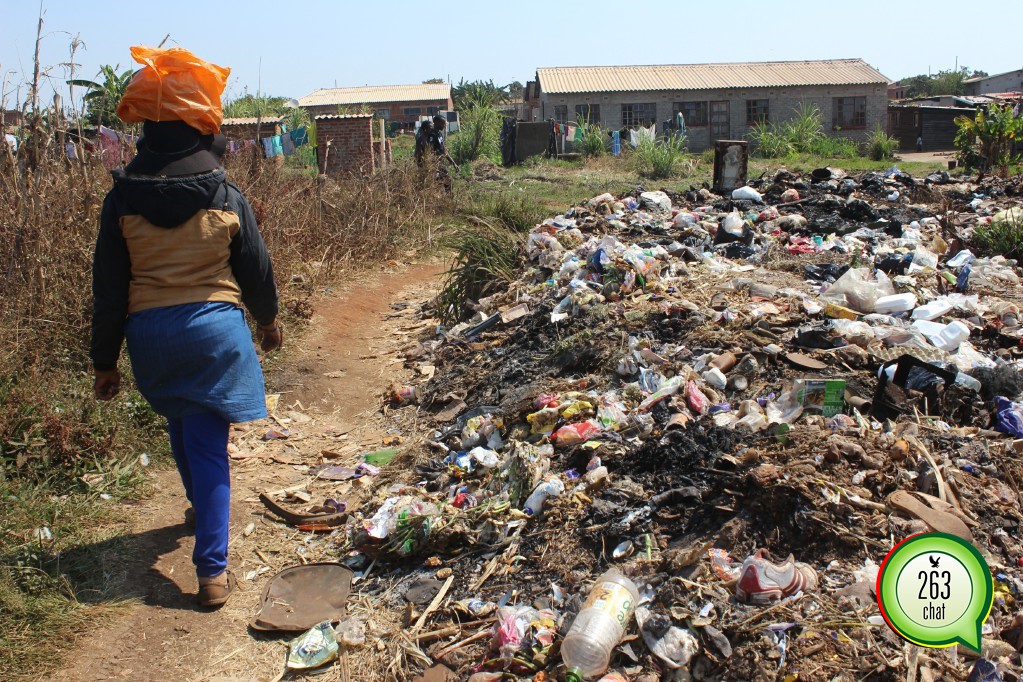 Harare City contributed 76 percent of the overall typhoid cases reported country wide early this year which resulted in two deaths while 138 people were affected.
Hatcliffe residents said they fear another outbreak in their area since they have not been receiving water.
They urged city of Harare to be more accountable with little funds they get from residents to deliver as are no longer trusted by their main stakeholder- residents.
"The local authorities should account for the little money we pay them, right now they are busy driving expensive cars but they complain that they don't have money to provide us with clean water," said Tapiwa Mawura of Hatcliffe.
However, Councillor Naboth Manyengera of ward 42 accused residents of not paying their rates to facilitate a smooth running of the council activities.
Manyengera blasted the President Robert Mugabe led government for forcing local authorities to write off debts owed by residents saying this has incapacitated the smooth running of local authorities.
"Residents celebrate whenever their dues are written off forgetting that the council rely on them, right now people are complaining about road network in Hatcliffe but if a minister comes here and tells them that we have written off your debts they will all ululate but when the rain season comes they come to me complaining about poor roads," fumed Councillor Manyengera.
In 2013, the Ministry of Local government public works and national housing ordered all city councils nationwide to write off council debts in a move that crippled the operations of most local authorities.
CCDZ has been on a Citizen Engagement and Local Governance Capacity Building Program implemented in Harare, Mashonaland East and West Province with the aim to engage locals while monitoring steps taken by local authorities to provide basic social services to residents in line with their obligations.