Zimbabwe is doing its best to embrace the paradigm shift in the digital space despite various economic setbacks. Over the past few years, we have seen new technology hubs sprouting across the country, which include The Tech Village from Bulawayo, Muzinda Hub, B2C Coworking Hub, and the recently launched MSU Tech Hub in Gweru.
The purpose of these technology hubs is to bring together young technocrats, converge and develop practical solutions which can be used to solve various business challenges and other sociao-economic bottlenecks. The hubs also liaise with the business community to get sponsorship for the development of these tech solutions through events called Hackathons.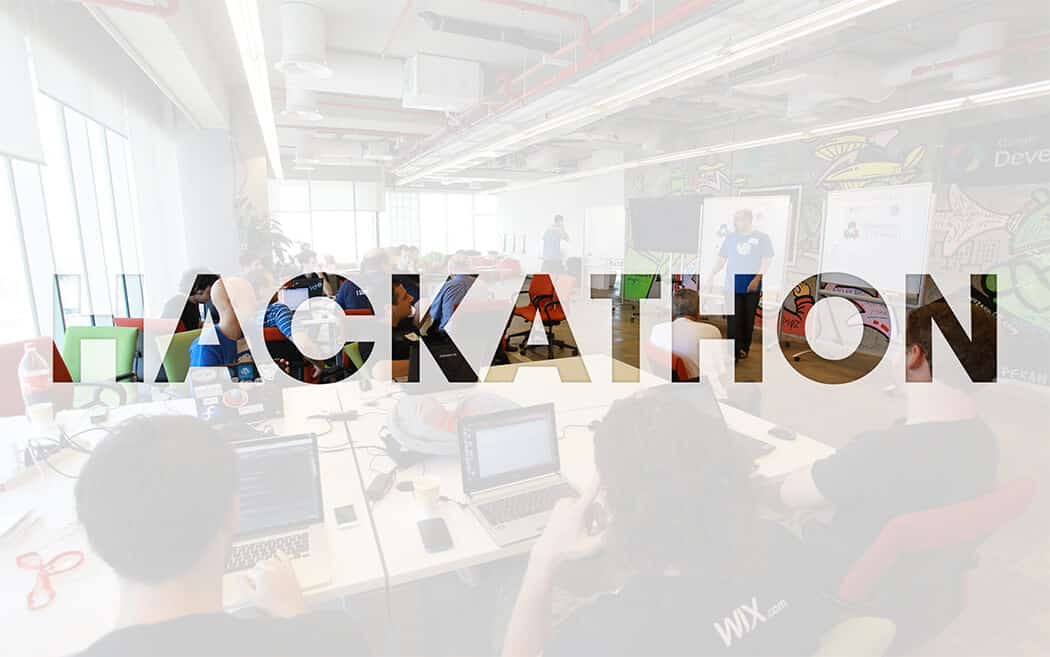 One of such events underway in Zimbabwe right now is the OneMoney Mobile Financial Services Hackathon which is being sponsored by NetOne, TelOne, and Finmark Trust. Students from various tertiary institutions across the country have gathered to develop mobile money solutions at the TelOne Centre For Learning under a systematic guidance of experienced panelist.
So what what is a Hackathon? 
A hackathon is an event designed for computer programmers with other technologists to come together and develop solutions under one subject matter within a timed period. Participants in hackathons may include computer scientists, software developers, graphics designers, interface designers and project managers who converge to produce the most workable solution from a given subject matter.
A hackathon is called a hack day, hackfest or codefest. The goal of a hackathon is to create usable software. Hackathons tend to have a specific focus, which can include the programming language used, the operating system, an application, an Application Programming Interface, or the subject and the demographic group of the programmers. In other cases, there is no restriction on the type of software being created