NAC, Werras Promotions Descend On Hopley
Top Musicians Muridzo, Freeman and Hwindi President Entertains Crowd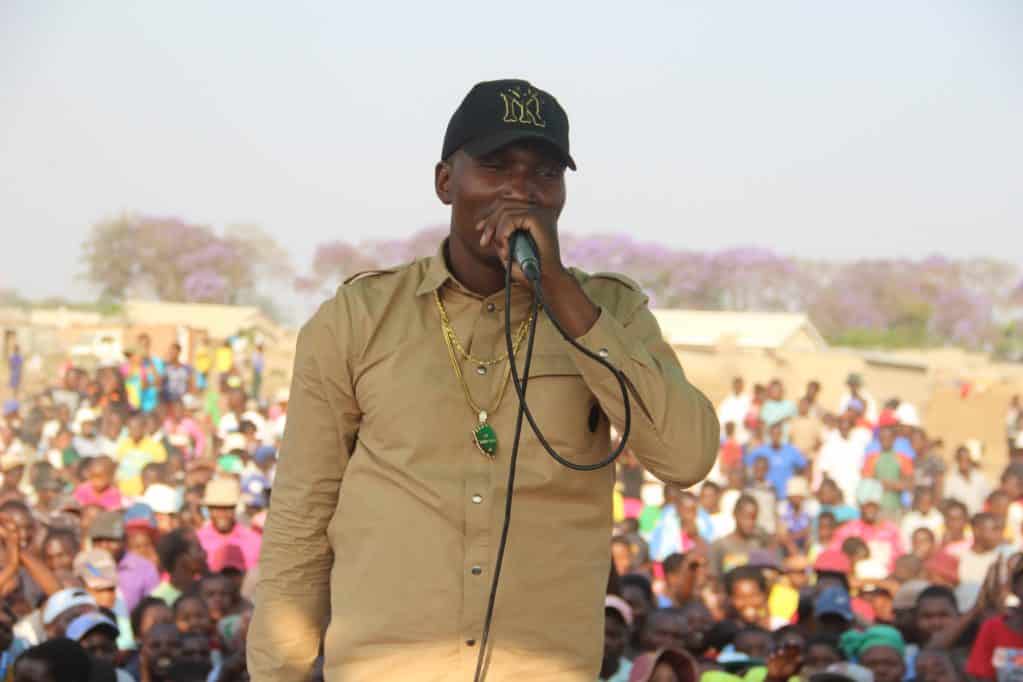 Hopley suburb was a beehive of activities over the weekend after local musicians, Freeman, Andy Muridzo, Hwindi President and Seh Calaz descended on Harare's informal settlement to encourage young people to get tested and sign up for medical circumcision.
Thousands of Hopley residents who had a chance to get tested for HIV said they were excited with an opportunity to know their status.
In an interview with 263Chat, Mai Ruvarashe, a Hopley resident said the decision by National Aids Council (NAC) and Werrason Promotions to bring HIV testing and circumcision on their doorstep was important as it helps young people who are in most cases the risky population.
"I am happy to see a lot of young people attend an activity like this and it will make them know their status because Hopley has often been associated with prostitution and high HIV infection rate," said Mai Ruvarashe.
High rising contemporary musician, Andy Muridzo opened the act with a top notch performance that left many people asking for more.
Muridzo who has often been taunted as the next Jah Prayzah justified his popularity by imposing himself on the stage with a polished performance mixing his own songs and cover songs of popular reggae tunes as has become the norm at his shows.
Muridzo was followed by Hwindi President with his ghetto music which relate to the life most of the people living in areas such as Hopley.
Hwindi kicked off with hit song, Tambirai Monarchy which send the crowd into frenzy.
HKD boss, Freeman was the third artist to go on stage and he justified why he is a household name in ghettos with a sterling performance.
Freeman appealed to Hopley youths to get tested to know their status.
"HKD fans let's all get tested here before they go, we must take this opportunity to know our status because they have come to our area for us," said Freeman before his performance.
Seh Calaz closed the acts with an awesome performance calling on people to make use of the free testing and circumcision service to know their status.