NBSZ Scoops Two Prestigious Awards
National Blood Services Zimbabwe (NBSZ) recently scooped two prestigious awards at an event organised by the Zimbabwe National Business and Leadership Council.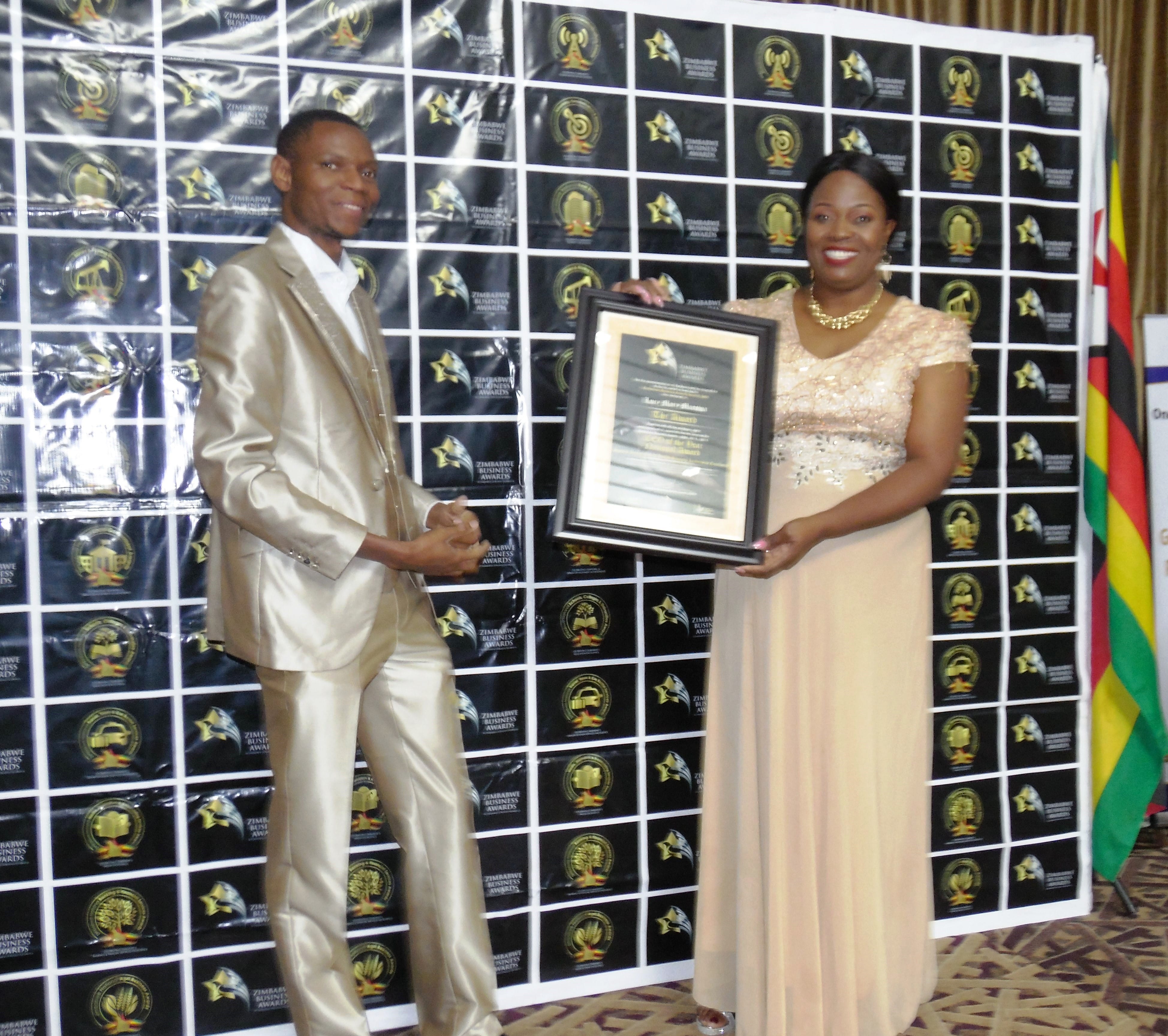 NBSZ scooped the Organisation of the Year award in the Health Sector nationally and their chief executive officer Lucy Marowa also scooped the CEO of the Year national  award.
Speaking after the presentation of the awards, NBSZ public affairs manager Essther Massundah said NBSZ been known for providing free and safe blood for the nation and will continue delivering to the nation of Zimbabwe.
"Other countries are coming to learn from us. Very soon we are expecting a delegation from Sudan, they are coming to familiarize and learn our operations, all areas of national blood services," said  Massundah.
NBSZ will be commemorating Blood Donor Month in June in which they will provide free awareness on free safe blood.