This week marks exactly three years after Zimbabwe failed to meet the International Telecommunications Union (ITU) deadline to migrate from analogue broadcasting to digital by June 2015.
The digitalization project which is under the jurisdiction of the Broadcasting Association of Zimbabwe (BAZ) and being rolled out by Transmedia brought so much excitement across the country but the flame has blown out due to red tape in the project implementation process.
Transmedia, a state owned company responsible for distributing  radio and television signal services for broadcasters has faltered three times after receiving extended deadlines since November 2015.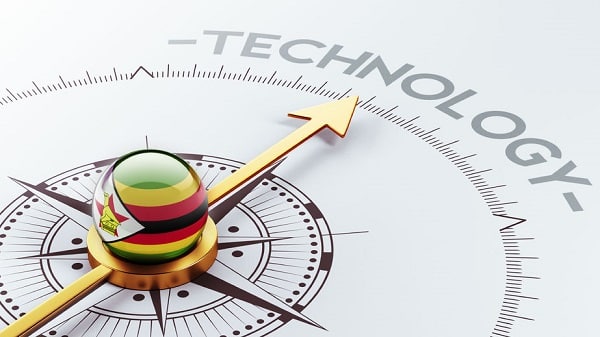 Before the new dispensation, the Ministry of Information, Media and Broadcasting Services blamed Zimbabwe's failure to complete the project to inadequate funding. During the tour of some of the transmission sites last year, Permanent Secretary – George Charamba also laid blame Huawei for slowing down progress saying the contractor was playing hardball by refusing to extend services in lieu of monies owed.
The International Telecommunications Union later extended Zimbabwe's deadlines to catch up with the rest of the region but in all the instances, the Broadcasting Authority of Zimbabwe has failed to complete the digitalization project.
This has now left Zimbabwe being the only country within the SADC region to continue broadcasting using analogue airwaves while its counterparts such as South Africa, Botswana and Zambia have all managed to meet the deadlines.
While South Africa's SABC and Botswana's BTV are already riding on digital airwaves, ZBC is still trailing behind on delivering high quality content since the state broadcaster continues to rely on analogue broadcasting techniques.
With the deadline having lapsed, Zimbabwe risk having its state broadcaster ZBC taken off the international airwaves by end of 2018 if the responsible authorities do not complete the digital migration project, according to ITU.
What is analogue television broadcasting?
Analogue television broadcasting is the use of the analogue technology in the transmission and reception of television broadcasting services. The analogue technology has been in existence since the use of technology in different everyday applications, including in telecommunication and broadcasting.
The analogue technology essentially converts information (sound and pictures in the case of broadcasting) into electrical signals which are then used by the system to convey the information, say, through modulation of frequencies for the actual transmission.