If there is a disruptive innovation which Zimbabwe must celebrate, then definitely it has to be EcoCash. The world's transition from analog systems straight into digitization has ushered in new enterprising solutions which have revolutionized the way people run their day to day business.
Zimbabwe recently witnessed the rise of mobile money and digital payment solutions which have been embraced across the world. EcoCash has however out shined all of them to become the people's most popular platform for transacting.
Launched by Econet Wireless in September 2011, EcoCash is an innovative mobile payment solution that enables Econet customers to complete simple financial transactions such as sending money to anyone on their network, buying prepaid airtime for themselves or other Econet subscribers, paying merchants, bills, and many other services.

Ecocash in now the most converged mobile payment solution which has integrated international digital payments powerhouses like MasterCard which allows their Debit Card holders to conveniently make international transactions anywhere in the world.
In Zimbabwe, Ecoash has now integrated over eight banks which include the below banks:
Steward Bank
ZB Bank
CBZ
Stanbic
NMB
Agribank
CABS
Banc ABC
All account holders with the above banks are able to link their banking details direct to their Ecocash accounts, giving users the convenience to move funds, directly pay bills, buy airtime and many other things in the comfort of their homes without having to necessarily visit the ever queued banking halls.
Ecocash has also entered into various partnerships with other international mobile money service providers which include Mukuru from South Africa, Chitoro from UK, MTN of Zambia among many other collaborations made in 2015-16 trading season.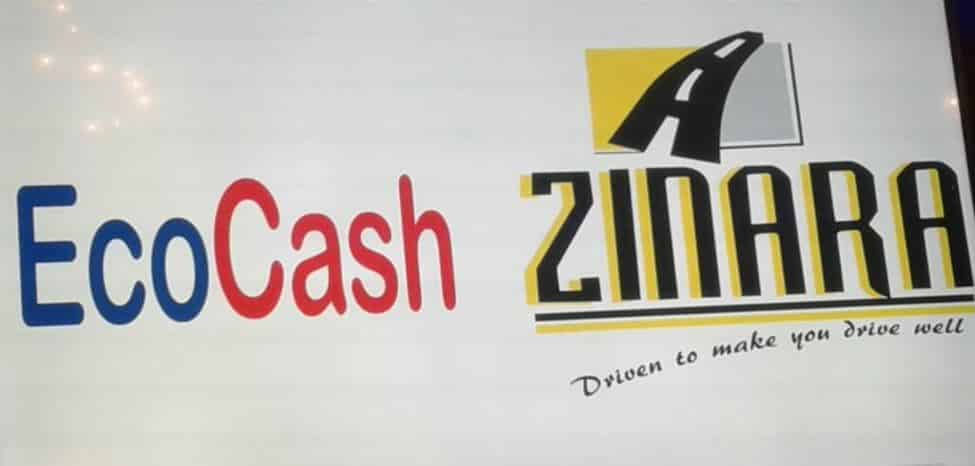 To make their ambitions clear on achieving total integration in Zimbabwe, EcoCash went on to launch a mobile app in partnership with ZINARA specifically designed for paying tollgate fees. Considering the worsening cash crisis prevailing in the country, this solution came as a timely relief for all road users taking into account that tollgate fees are pegged at $2 for light vehicles and $3 for minibuses whilst buses, heavy vehicles and haulage trucks pay $4, $5 and $10 respectively.
With reference to the recently released POTRAZ first quarter performance report for 2017, Ecocash has the uncontested share of active mobile money subscribers of  3,245,405 from the country's total subscriber base of 3,251,784. This clearly shows that, by virtue of being the most widely accepted mobile money solution, Ecocash will continue to be Zimbabwe's supreme mobile platform expected to oversee the country's transition into a totally converged digital economy.
The Battle For Relevance Continues………!! – By Cisco Eng. Shingie Lev Muringi