Mozambique Conflict A Regional Threat: CiZC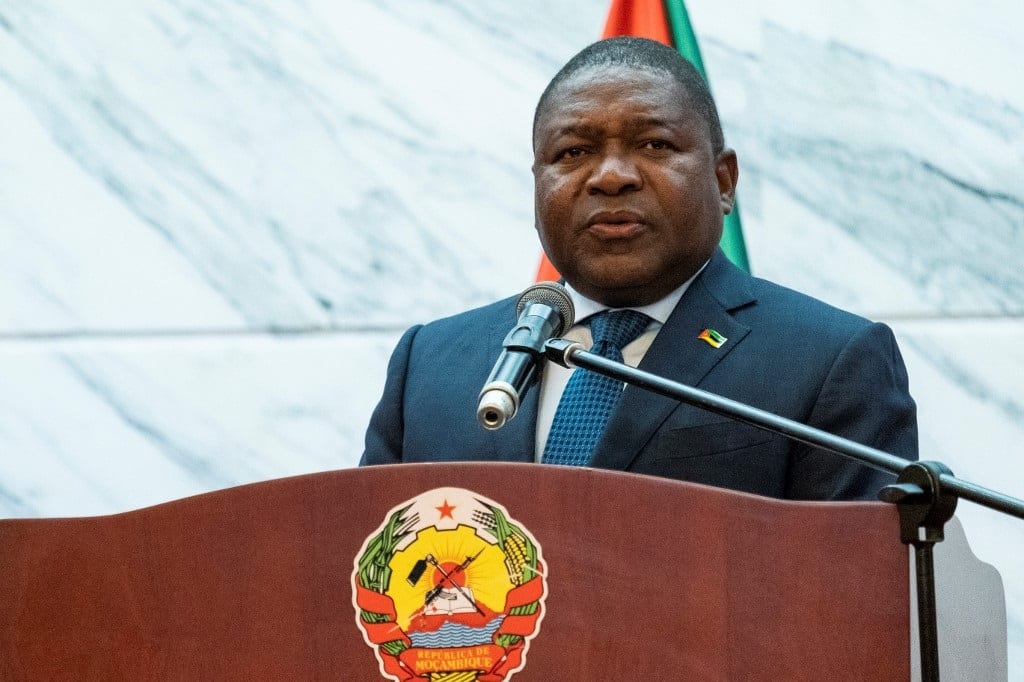 The Crisis in Zimbabwe Coalition (CiZC) says the Cabo Delgado conflict in Northern Mozambique is a threat to regional stability.
In a statement, the coalition said it is worried by the continued loss of lives and the deteriorating humanitarian situation in Cabo Delgado.
"Crisis in Zimbabwe Coalition notes with concern the continued insurgency in the Cabo Delgado region in Northern Mozambique. The Coalition is concerned that the Cabo Delgado conflict is a threat to regional stability. We are worried over the continued loss of lives, displacements and the humanitarian situation unfolding in the Cabo Delgado region
"The Coalition is convinced that the role of SADC in ensuring regional peace and stability remains essential and necessary. As Crisis Coalition, we appreciate efforts by the SADC Double Troika to convene an Extraordinary Summit on the Mozambican crisis in Maputo on April 8, 2021," noted CiZC
Ahead of the Double Troika Extra Ordinary Summit on Mozambique the coalition called for military intervention in support of the Mozambican Government.

"Mozambique is a signatory to the African Union Convention on the Prevention and Combating of Terrorism (1999) and is also part of the SADC Regional Strategy on Countering Terrorism developed in 2015 and this allows for support to the Mozambican government in dealing with the Islamist insurgents.
"That the Extra-Ordinary Double Troika Summit on Mozambique must come up with a solid crisis response plan. SADC must invoke Article 6(1) of the SADC Mutual Defence Pact which considers an armed attack against a member state as a threat to regional security.
"Military deployment to assist Mozambican security forces in dealing with the insurgents remains a viable option in light of the threats to regional stability. On our part as the Crisis Coalition, we sent a delegation to Maputo and the delegation engaged civic society groups, church groups and representatives from Frelimo from March 23-26, 2021. The Cabo Delgado conflict was among regional issues discussed during our engagements in Maputo."
CiZC adds "Whilst we commend the convening of the Extraordinary Double Troika Summit on Mozambique, we implore SADC to discuss issues in other hotspot areas in line with the regional body's mandate to maintain peace and stability within the region"