Roki, Xtralarge Reunion: A failed Chemistry, Oil And Water
As Roki attempts his way back to showbiz frontpage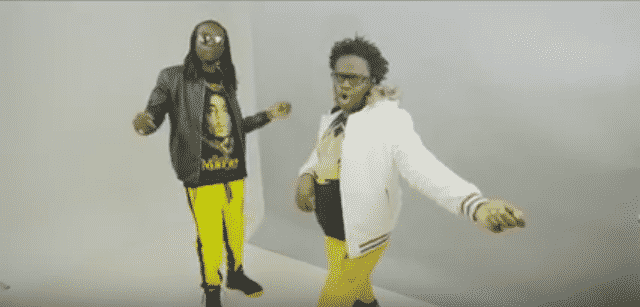 Following Rockford "Roki" Josphats' recent video for his new track "Huya Undichukuchire" featuring Extra Large musical duo of Jimmy Mangezi and Norman Manuwere, it is safe to conclude that "lightning never strikes the same place twice."
A little over five years ago, the trio collaborated on a masterpiece production titled "Reply Me One Day" that blasted countless street corners and kombi speakers. Could this be the reason why they they probably thought they would be lucky again?
Maybe they took a leaf from Jah Prayzah whose blockbuster track Watora Mari featuring Tanzanian star Diamond Platinumz was followed with another collaboration Poporopipo which was equally good though it failed to spark.
Though a lot of things went wrong on the song, it would be injustice to take anything away from Roki as he brought it down like an avalanche. Leaving us with the question, So what went wrong if Ba Sky nailed it?
Well, he should have hit it alone, choosing friendship and loyalties at the expense of excelling professionally was a big blunder.
Extra Large duo has not made hits since forever reason being, they are still stuck in the urban grooves-age and have not grown. They are still stuck in those half-witted singing styles and lyrics which no-longer relate with the evolved ear of today's listeners.
While listening to the song, you end up craving to hear more from the 'Chidzoka' hit-maker and less of the duo because of distinct quality variation.
It, however, is disappointing to note that of all the urban grooves pioneers Enock 'Exq' Munhenga is the only one who has made it into the professional world.