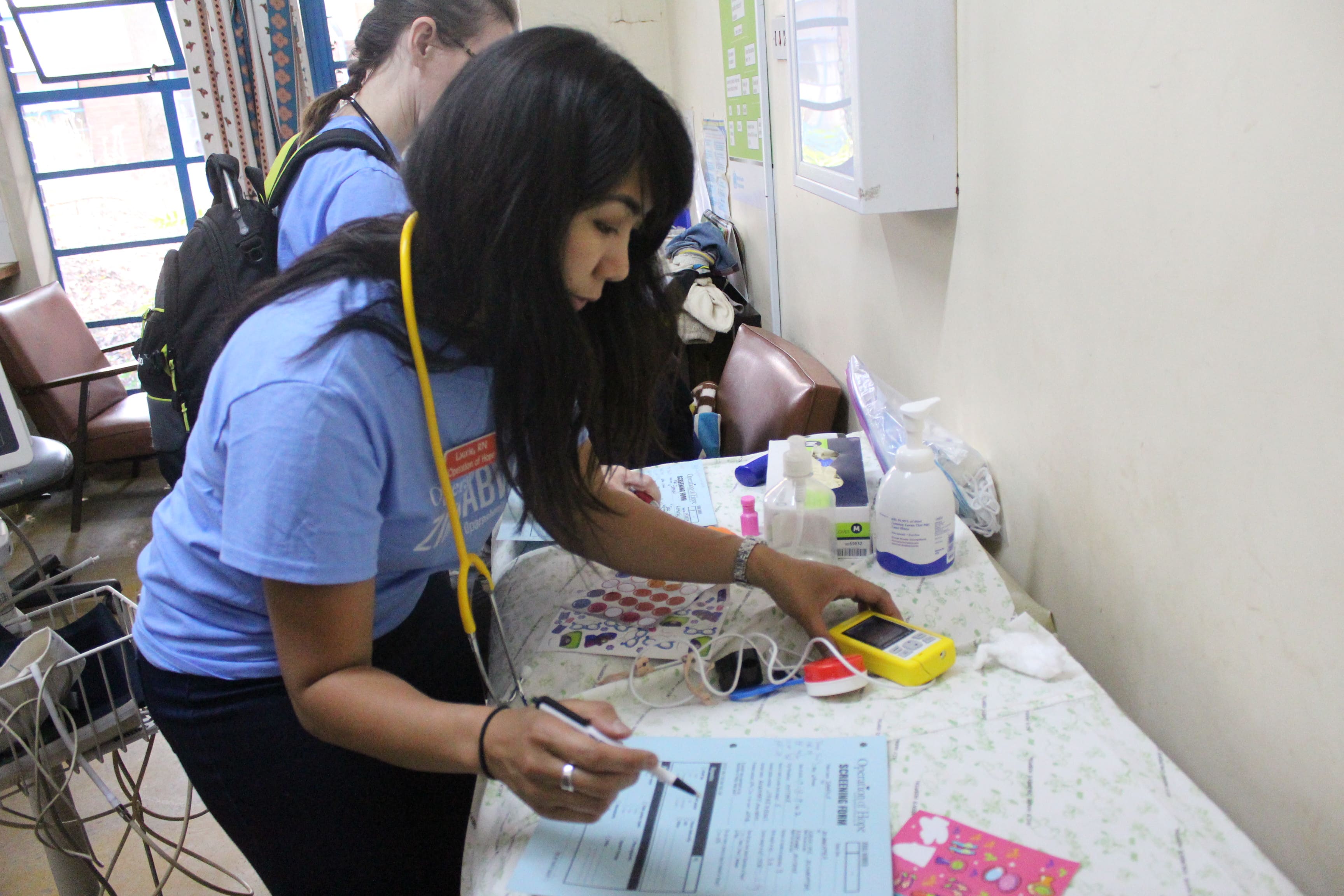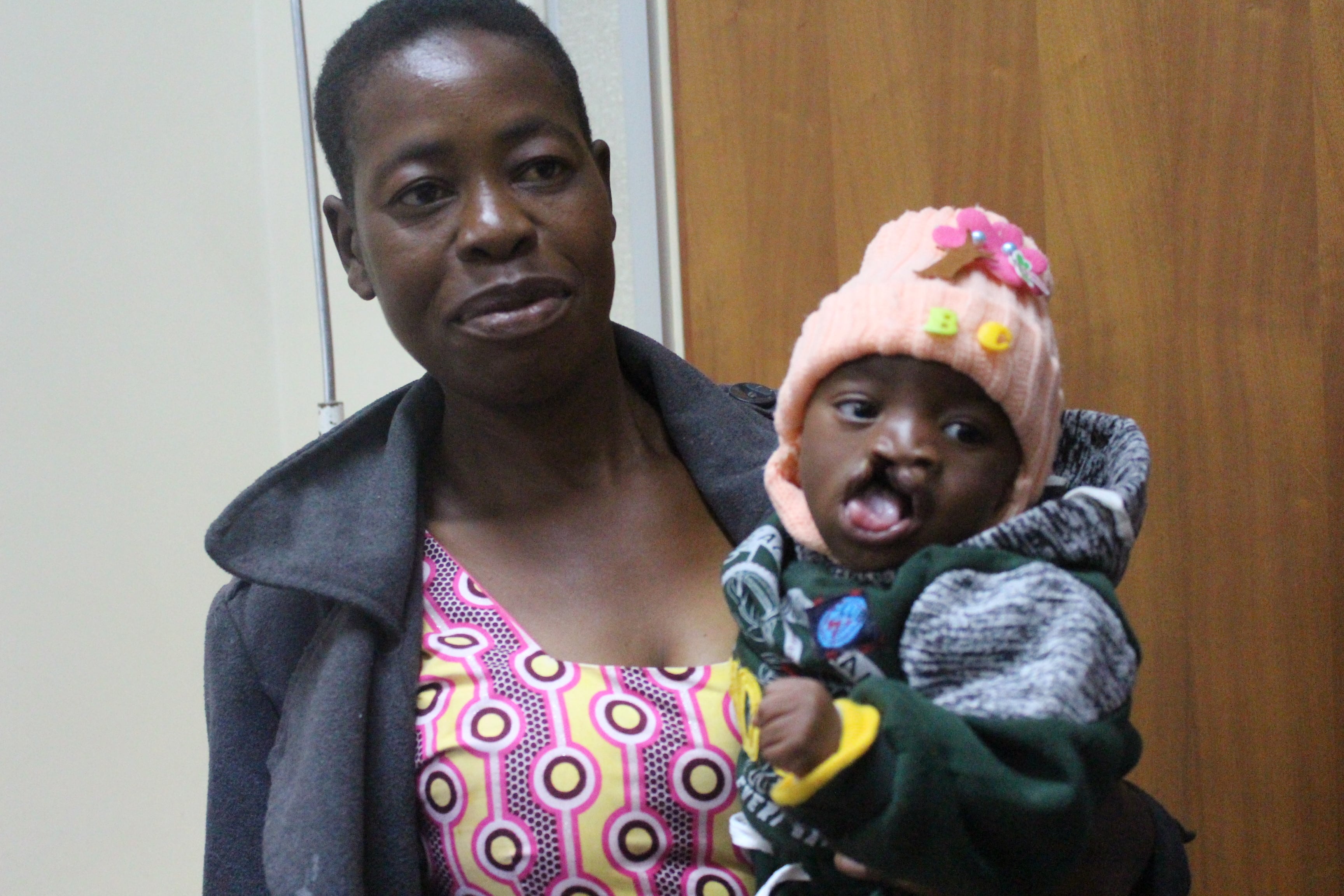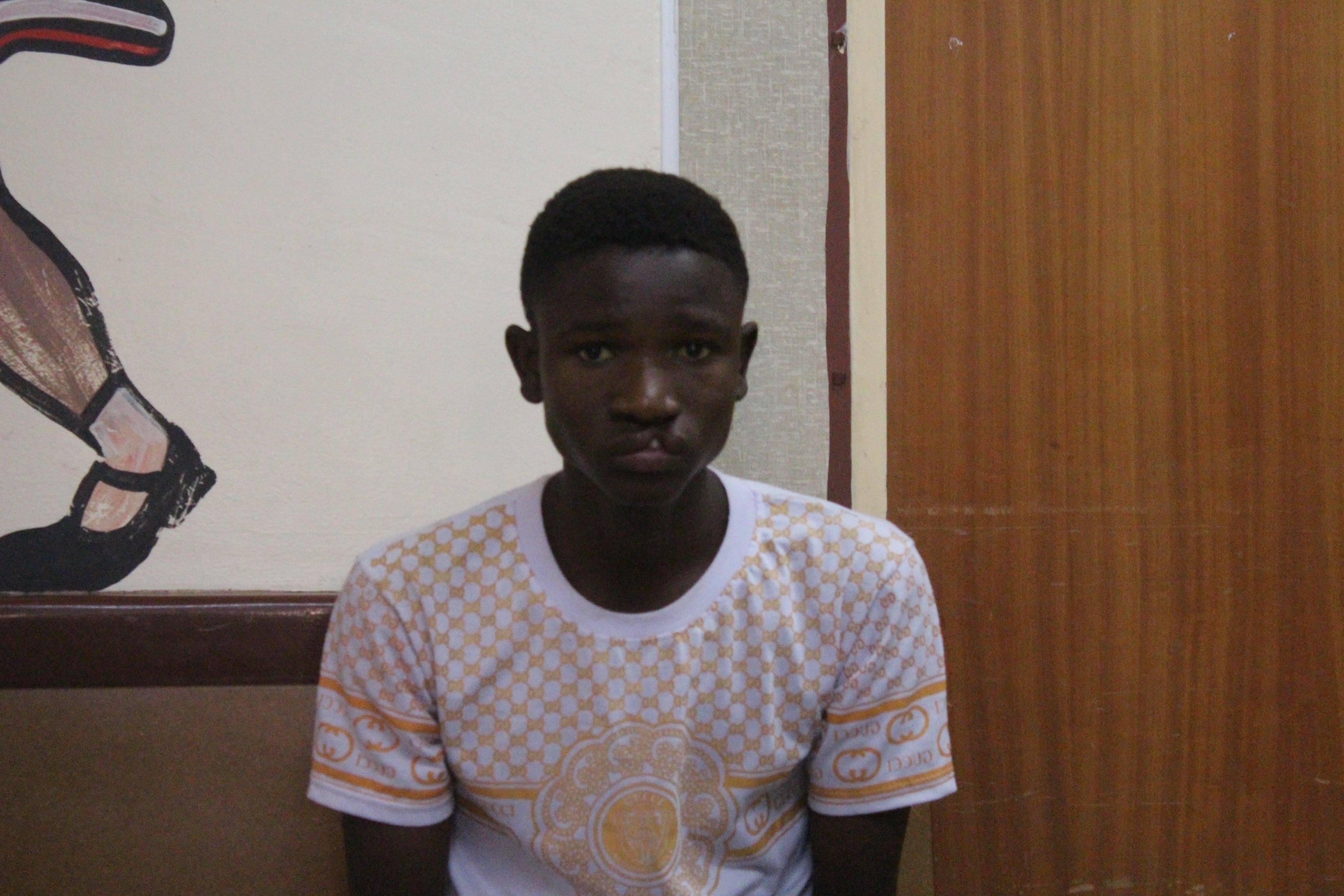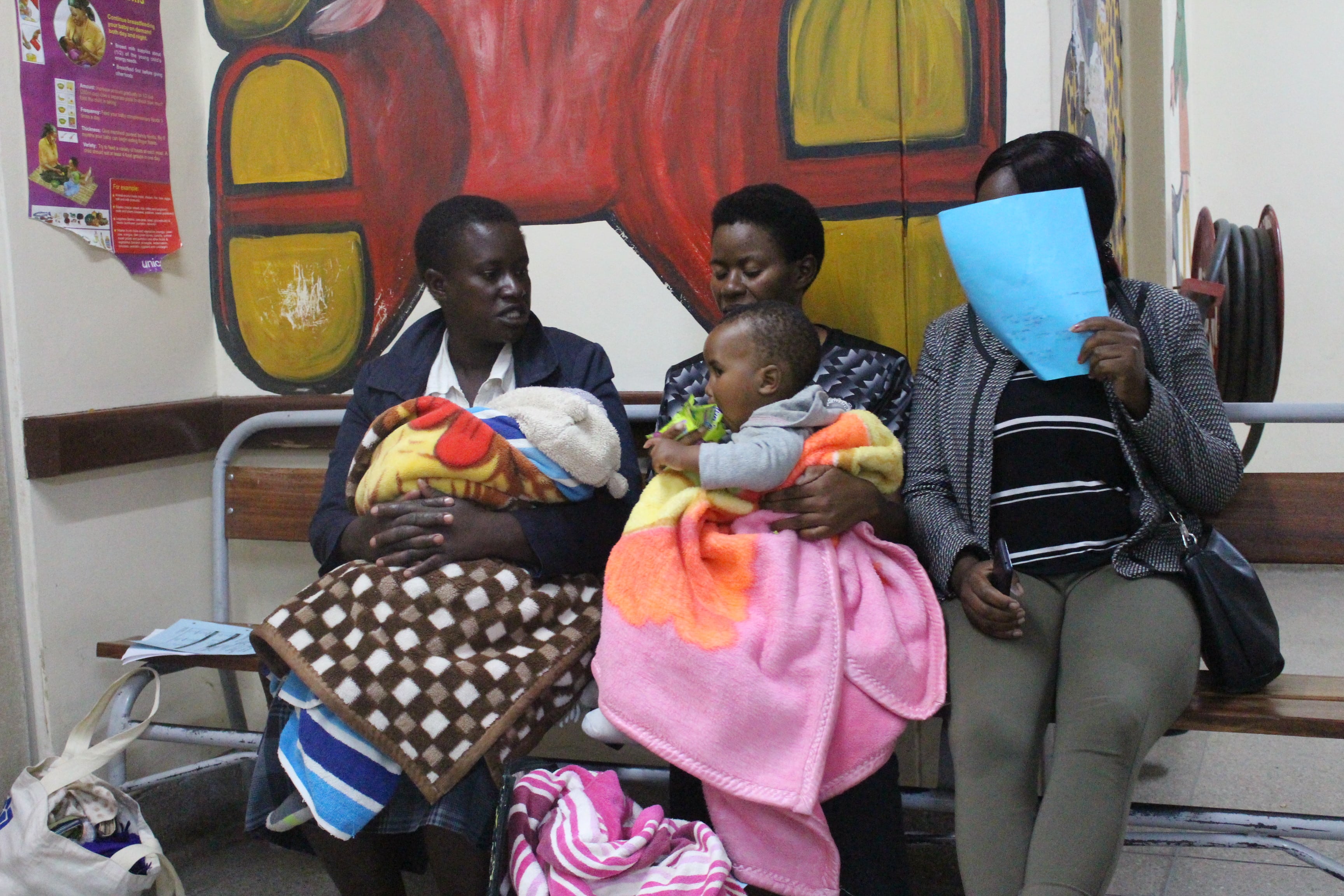 Some of the mothers who brought their children for free cleft surgery Harare Hospital.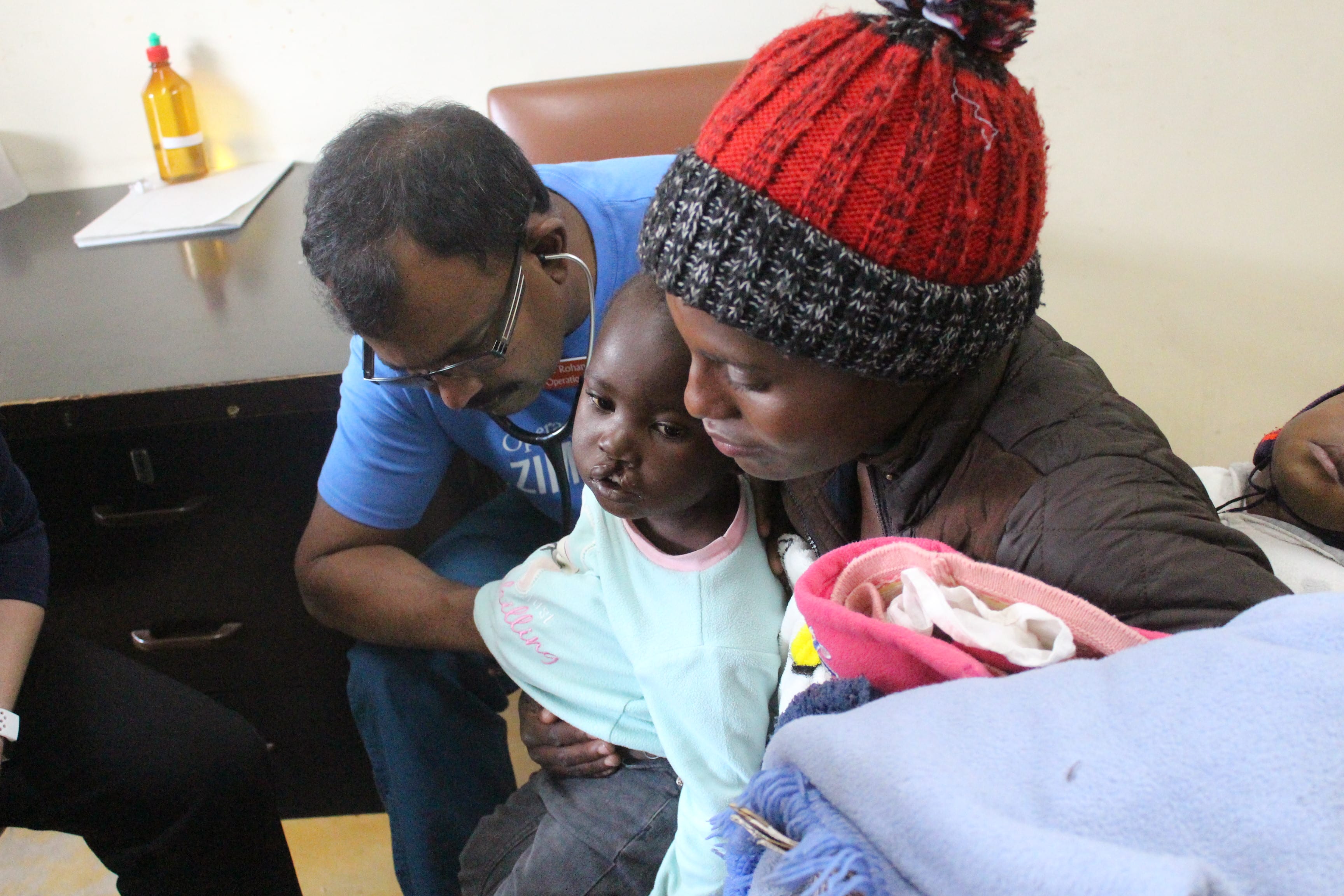 One of the Doctors who is in the country for the free cleft surgery screening a child before operation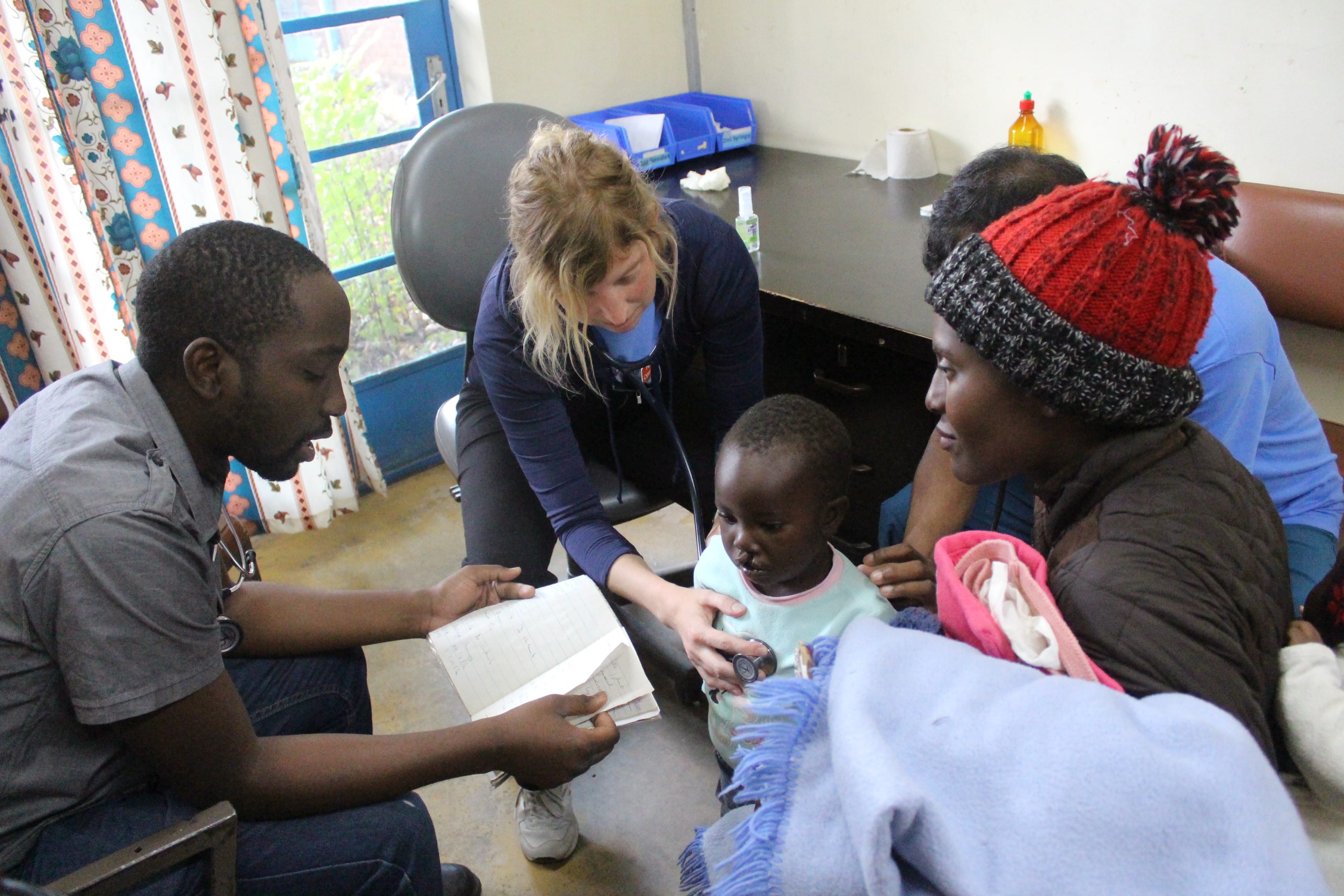 A group of Doctors attending to a young boy at Harare Hospital yesterday.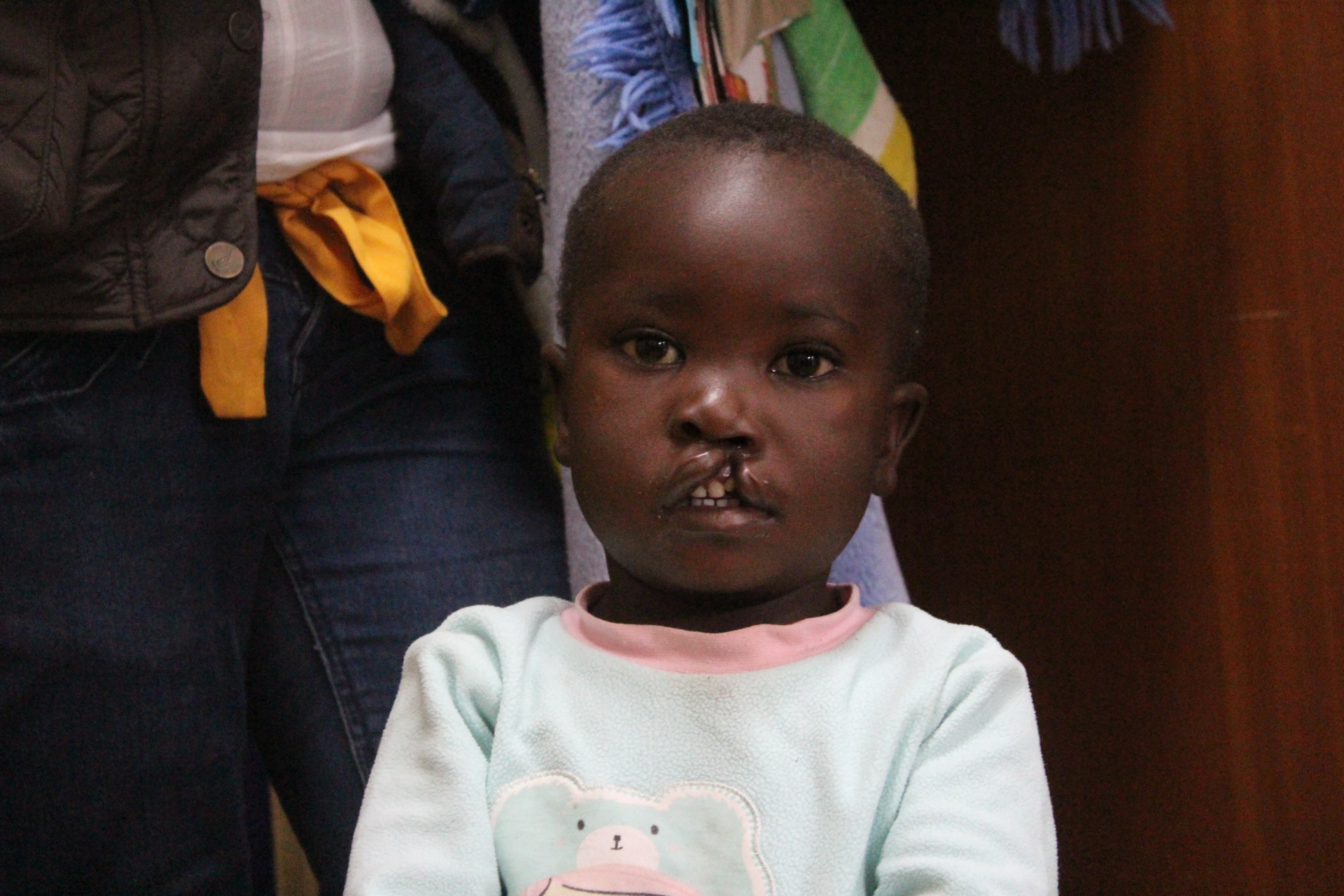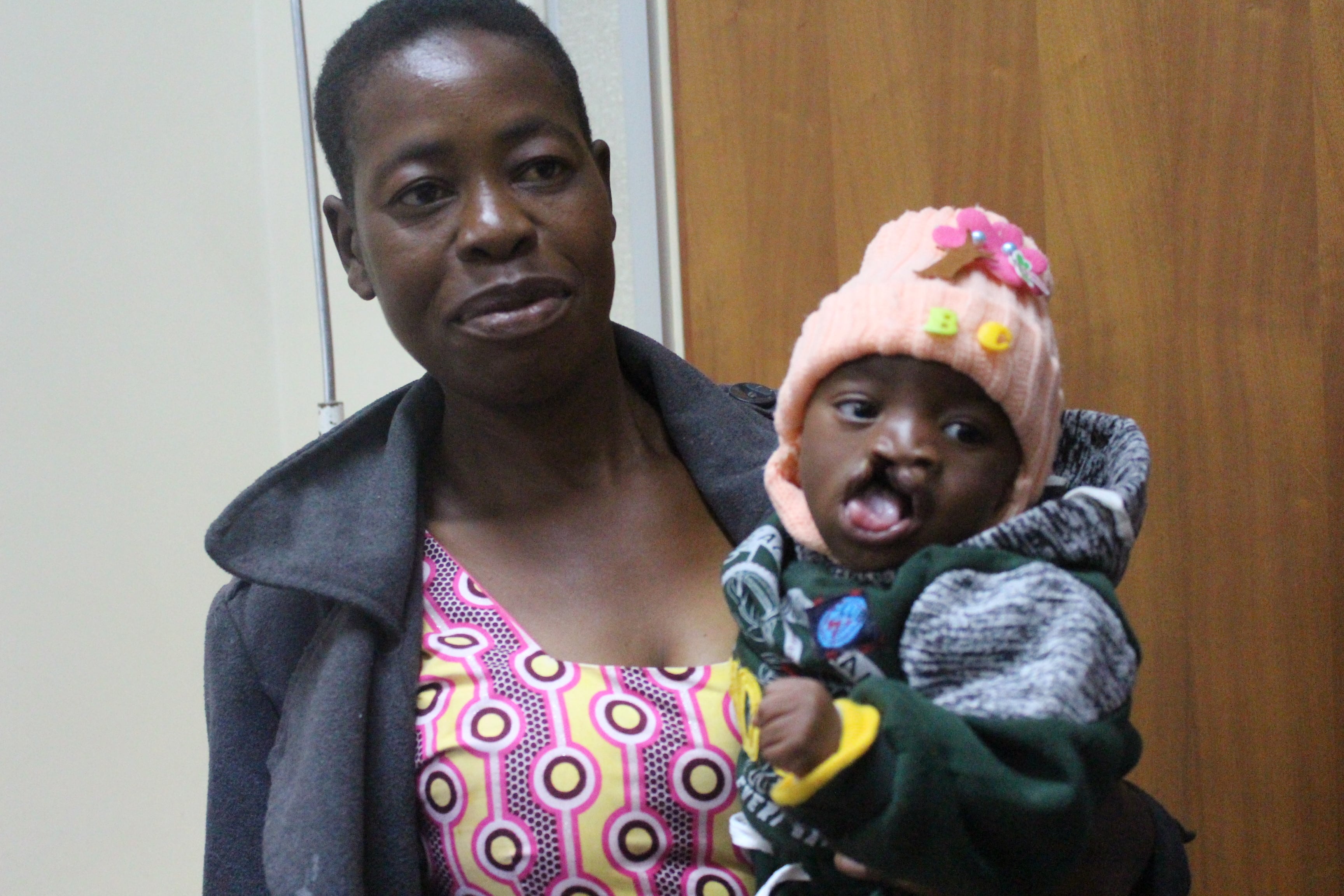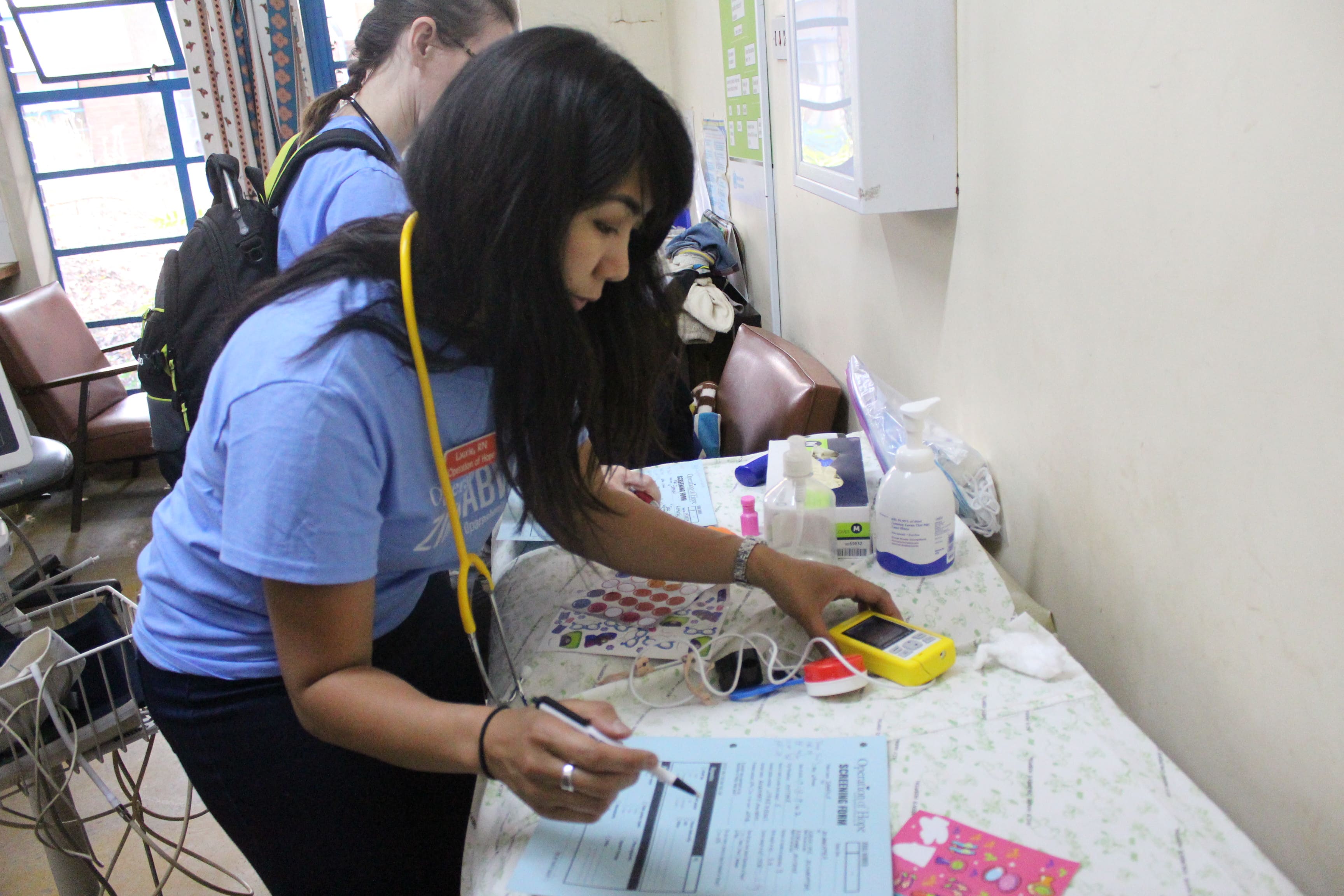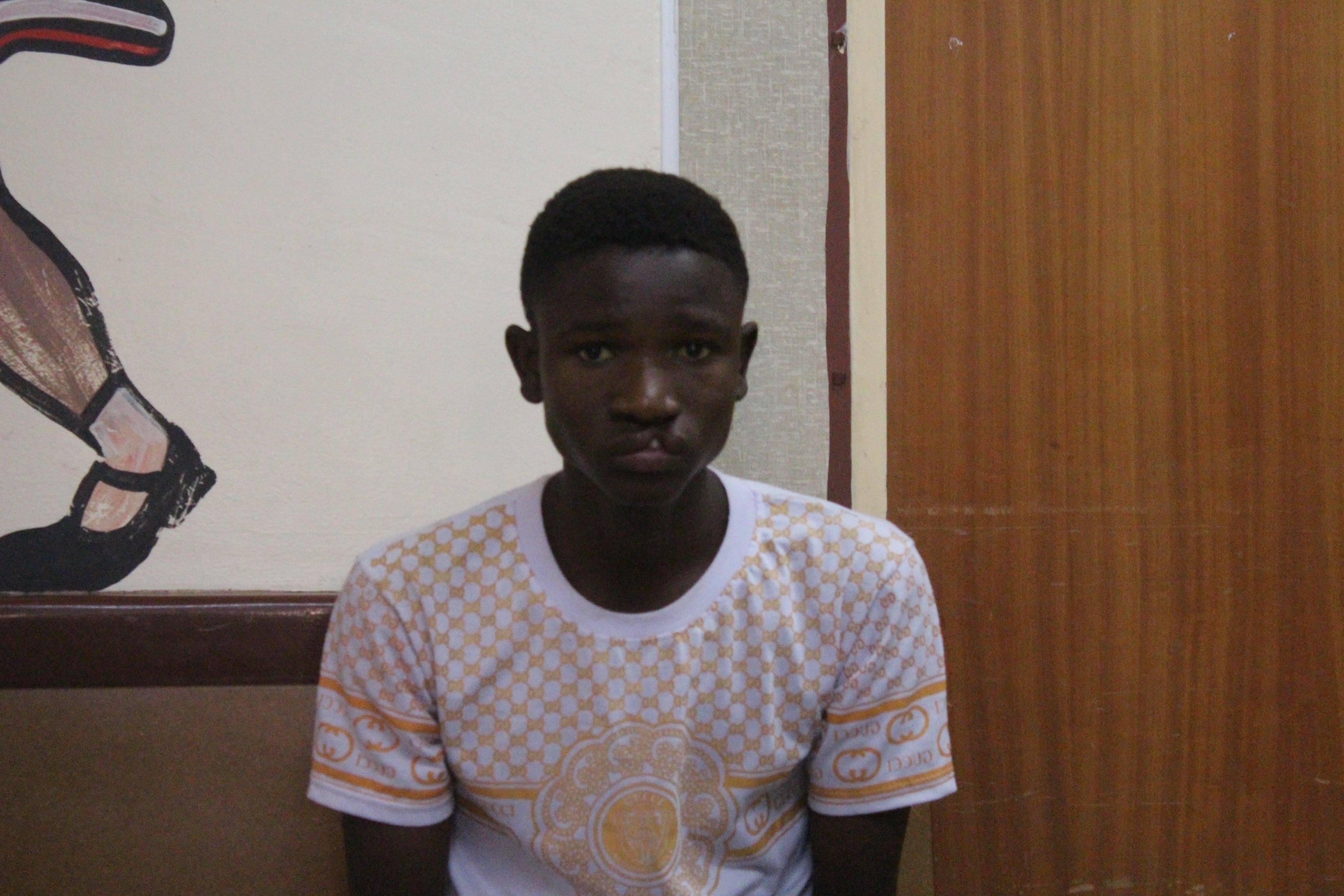 19 year old boy from as far as  Hippo Valley was also part of the crowd that converged at Harare Hospital for the free cleft lips surgery session.