ZiFM Breakfast co-host Samantha Musa popularly known as MisRed last week opened up her Instagram account to fellow public personalities in what she terms #MisredStories.
The concept #MisredStories targets those that have made phenomenal strides in their respective industries, be it business, Media, Showbiz, Sport, and Philanthropy etc.
The guests get to take over MisRed's Instagram story on a day of their choice after Monday and Tuesday and will be sharing their life stories with their followers.
#MisRedStories will be running under the tagline or theme "Live, Learn and Connect" and the chosen personality get to log out of the account after 24 hrs.
This concept allows the guest to live in the moment doing what they do best reaching out to a vibrant audience eager to know more about them.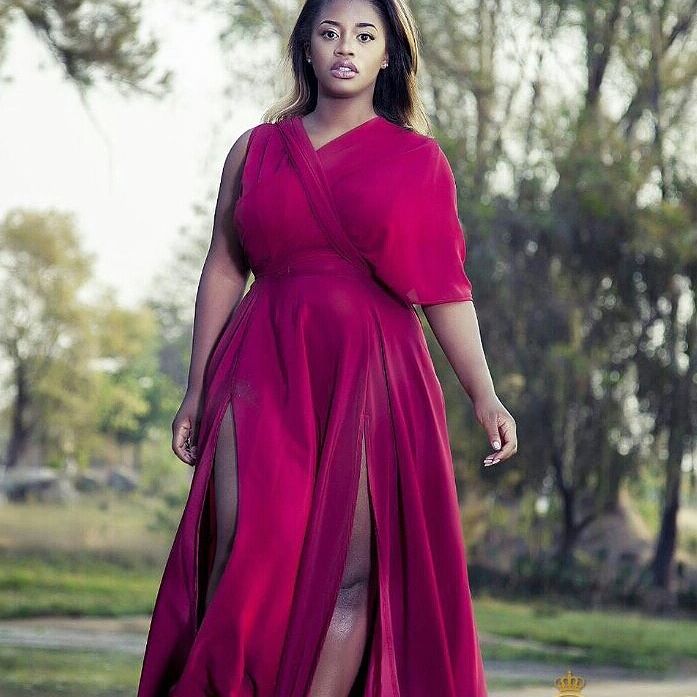 The first guest on #MisRedStories was celebrated makeup artist Gamu from "Makeup by Gamu who took over the account last week and attracted a lot of followers.
"The idea, more than anything is that someone is inspired to pursue their true passion which may just be in line with what you do," said Misred.
"New technologies have gifted us a chance to do much more than we would normally have accomplished in the years past, so we are taking advantage of this and harnessing the power of social media.
"We have a very inspiring line up of guest that will be taking over my Instagram account, hopefully, my followers will get to interact and learn from those who have made considerable strides in their fields," She added.
Today Friday 11 August London based actor, stand-up comedian, writer, musician and choreographer Munashe Chirisa will be our take over guest.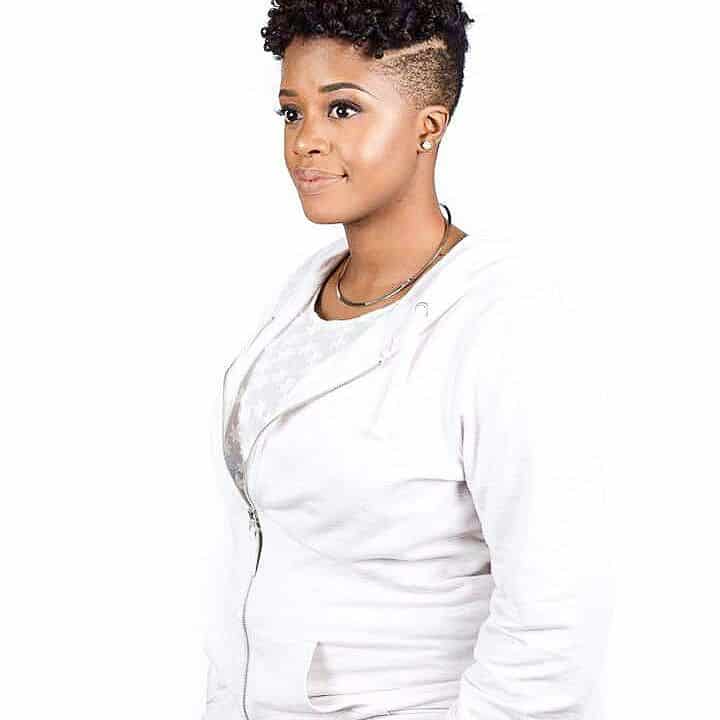 Munashe's recent work in theatre includes lead actor and choreographer in "So You Think I'm Crazy", which played at Catford Broadway Theatre, Mathews Yard and Bernie Grants Arts Centre.
 Actor and co-director in The Blue Room, which played at The Swan Theatre and Norden Arts Centre, and writer and actor in All of Us, which played at Bucks Theatre.
His Comedy career started off in the London comedy circuits, before his debut alongside pedigree African comedians such as Daliso Chaponda, Joey Raisden, Prince Ezekia and more.
 With over two million views on his Facebook page, Munashe is garnering a strong online presence with his 'unfiltered' comedy sketches.