Over 800 people displaced by recent floods in Tsholotsho, now accommodated at Sipepa Transit Camp are in dire need of food, ablution facilities and tents, amid growing concerns of diarrhea outbreaks.
Sister-in-Charge at Sipepa Hospital, Merjury Maphosa said temporary toilets put up at the camp were almost full, putting children at risk of contracting communicable disease such as diarrhea and cholera.
"The environment department has warned that the current temporary toilets are almost full, so we need to have another site and procure some temporary toilets," she said.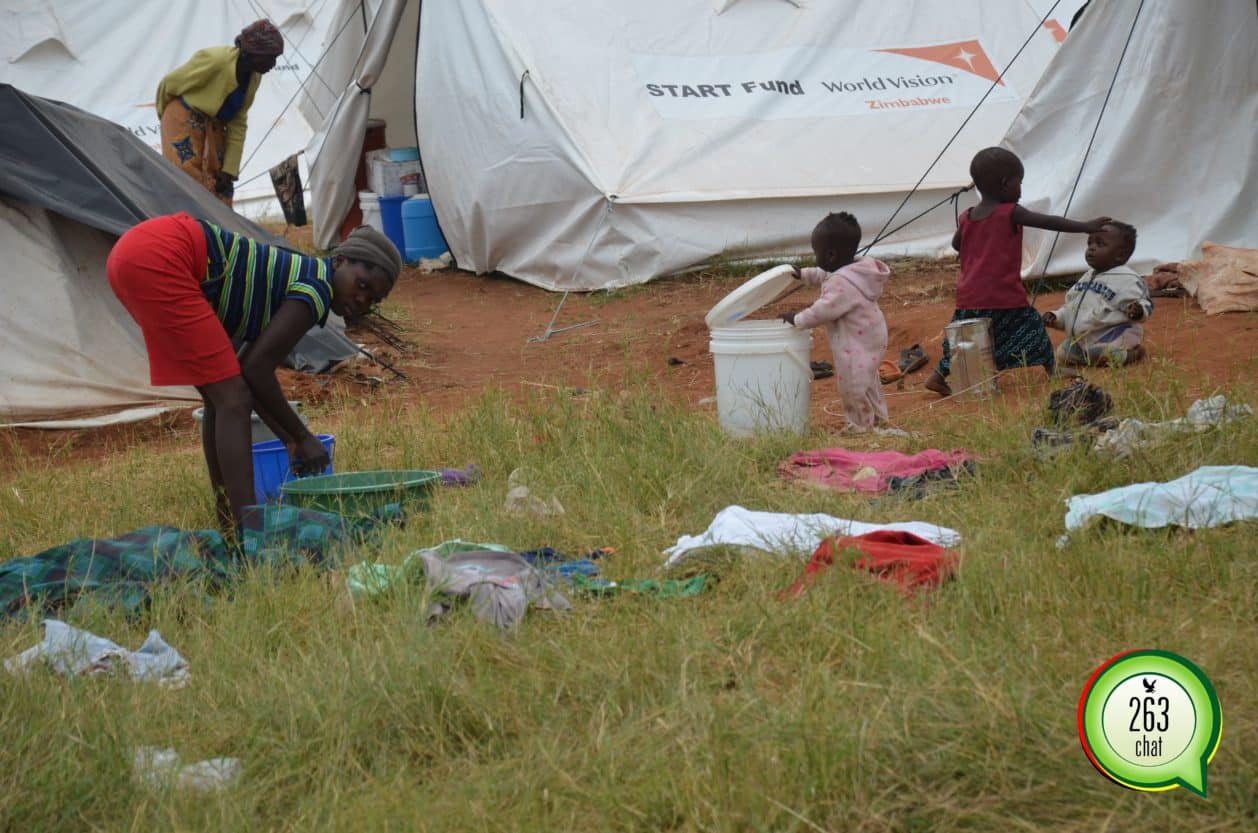 Maphosa expressed concern on the number of outpatients visiting the hospital for treatment of various ailments, chief among them abdominal discomforts, upper respiratory infections and headaches with over 500 patients treated each week, a number they used to treat in a month.
She said fears of disease outbreaks were growing because of overcrowding at the camp with over 210 families sharing 69 tents.
"People are not staying as families, we have just grouped them two to three families or four families according to the size of the tent, which also poses a threat to public health if any one of the victims develops an infectious or contagious disease," she said.
Maphosa added that at some point they had a victim who was diagnosed of Tuberculosis.
Owing to the huge numbers of people turning up for treatment, Sipepa Hospital is running out of some key medical stocks such as anti-diarrhea, however Maphosa is relieved that they have enough stock of mealie-meal to last up to three months — the period they are expecting displaced people to have been relocated.
In an interview with 263Chat, some of the flood victims at the camp said they were not comfortable with their continued stay at the camp.
"If I had a home to go back to, I would have gone back a long time ago," said Lameck Mabhena adding that he cannot fend for his family through his own means.
"But this is all impossible because our homes were destroyed and we spend most of the time sitting here in the camp where we have little choice of food. Imagine every meal we have from morning to evening consists of cow peas."