Workers Vow To Vote For Chamisa As Economy Continues To Bite
Zimbabwe Congress of Trade Unions (ZCTU) Secretary General, Japheth Moyo says workers in Zimbabwe will continue to vote for the Movement for Democratic Change (MDC-T) for as long as the economic situation continues unabatted.
Speaking at the Workers Day Commemorations at Dzivarasekwa Stadium in Harare yesterday, Moyo vowed that his union, which is an umbrella body for all workers' union groups, will continue to lobby for an MDC-led government, which he believes represents the will of the workers.
"We have always had a cordial relationship with the MDC because we gave birth to it. We were there when it was formed and that party has stood by us the workers through our difficult times.

"As part of us maintaining our cordial relationship, we will give them votes when election time comes. We will continue to work with them, they are very important to us because they understand our struggles," Moyo said.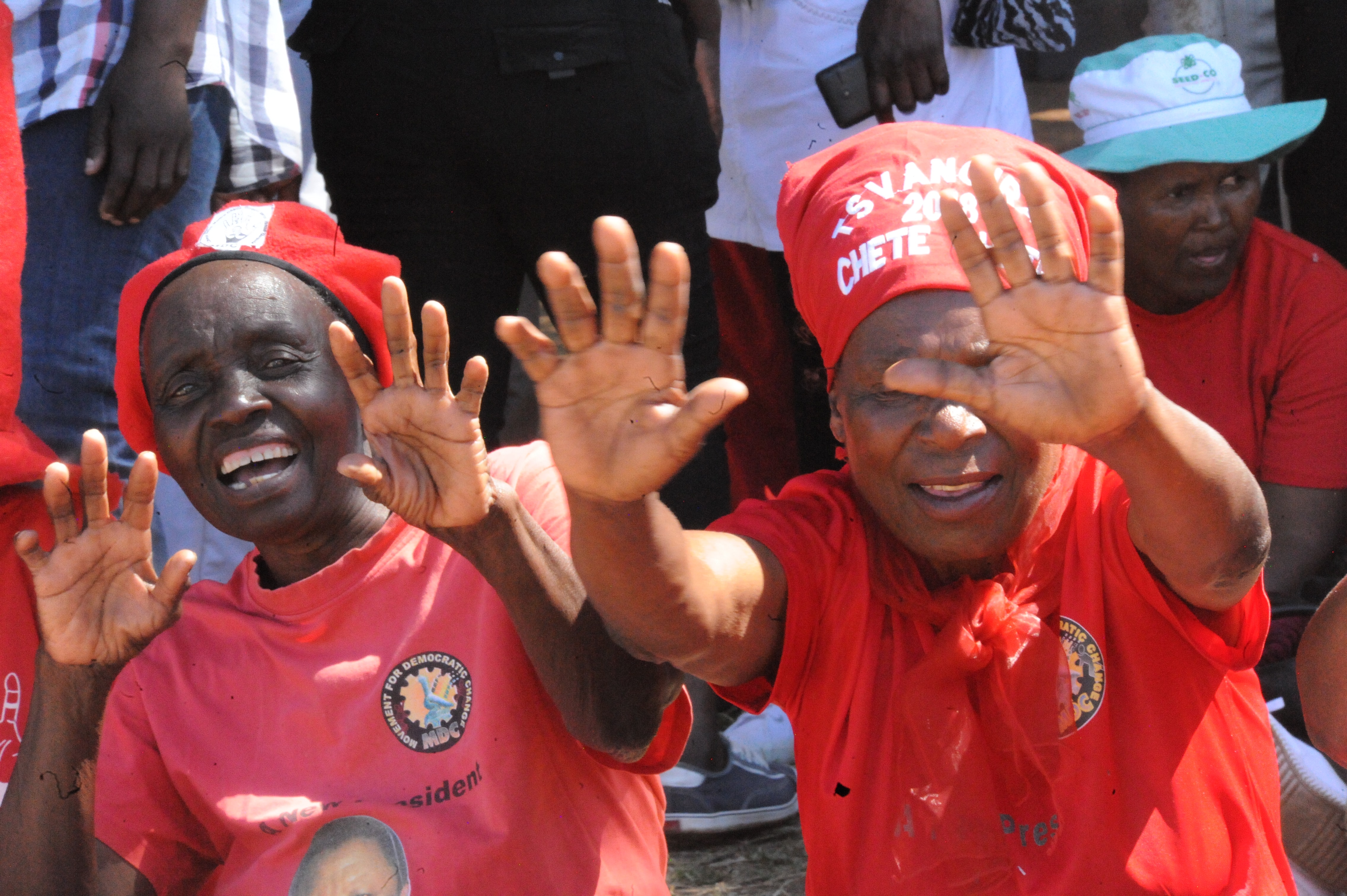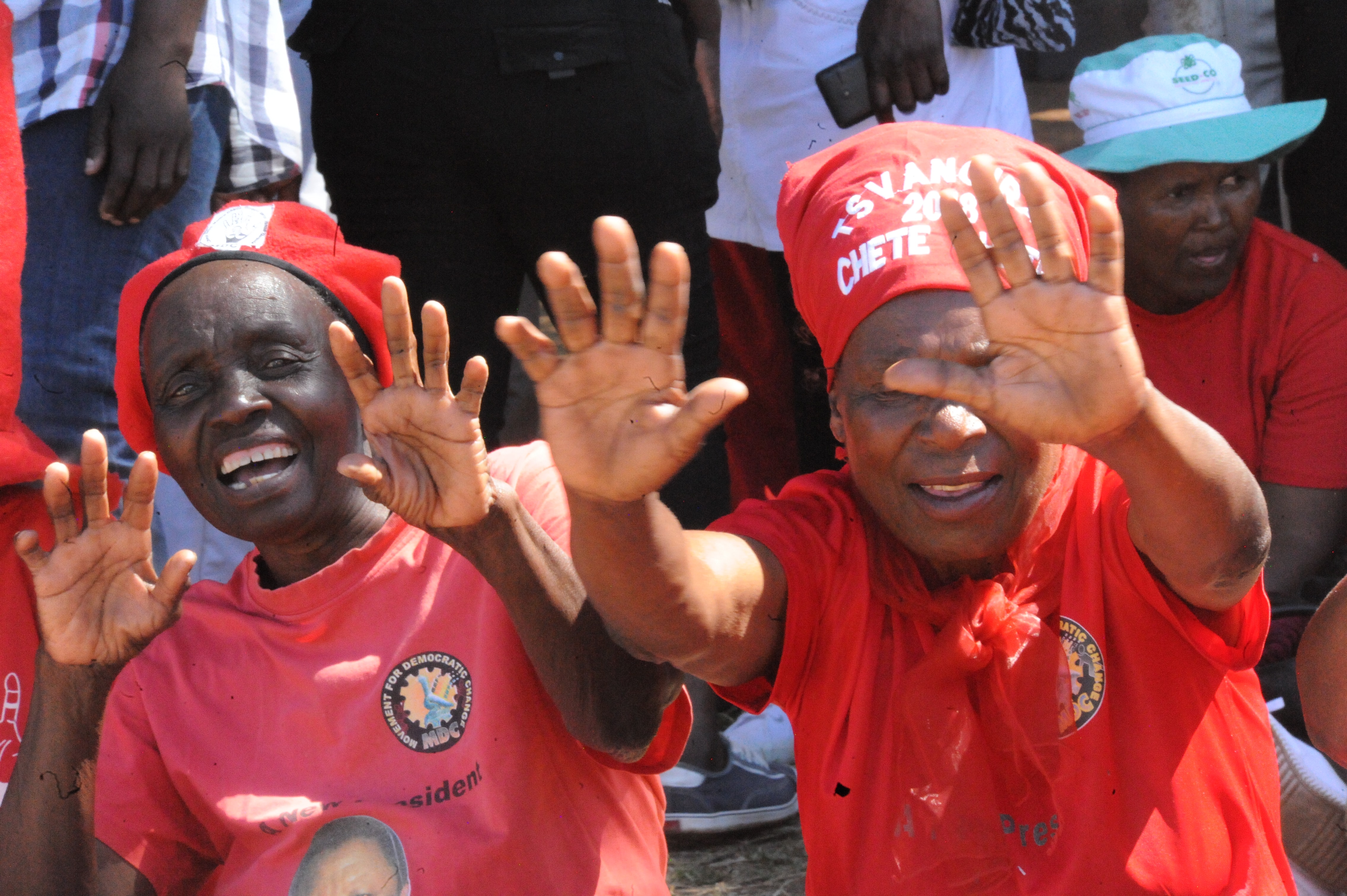 His sentiments were backed by the Union's President, Peter Mutasa, who said the Nelson Chamisa-led opposition party unlike the government, has stood resolute and works hand in hand with the union in calling for the emancipation of workers.
"We formed the MDC when the government had become a monster to us. This party has stood by us and we are not embarrassed to throw our weight behind it," he said.
This year's commemorations came amid a highly contentious political situation which was perpetuated by last year's elections.
Chamisa's MDC has refused to concede defeat to President Emmerson Mnangagwa citing vote rigging by the Zimbabwe Electoral Commission.
This has led to tensions between the government and the leading opposition party which also saw Chamisa snubbing, on several occasions, National Dialogue talks aimed at finding a lasting solution to the problems bedevilling the country.
The situation has been worsened by the continued increase in prices of basic commodities which are now beyond the reach of workers.
The workers believe they were sold a dummy by the Mnangagwa admiration who, during election campaigns, promised better working wages and living conditions.
Nine months into his reign, Mnangagwa is yet to fulfill his promises leaving the few remaining workers stranded with an increasingly ailing economy.